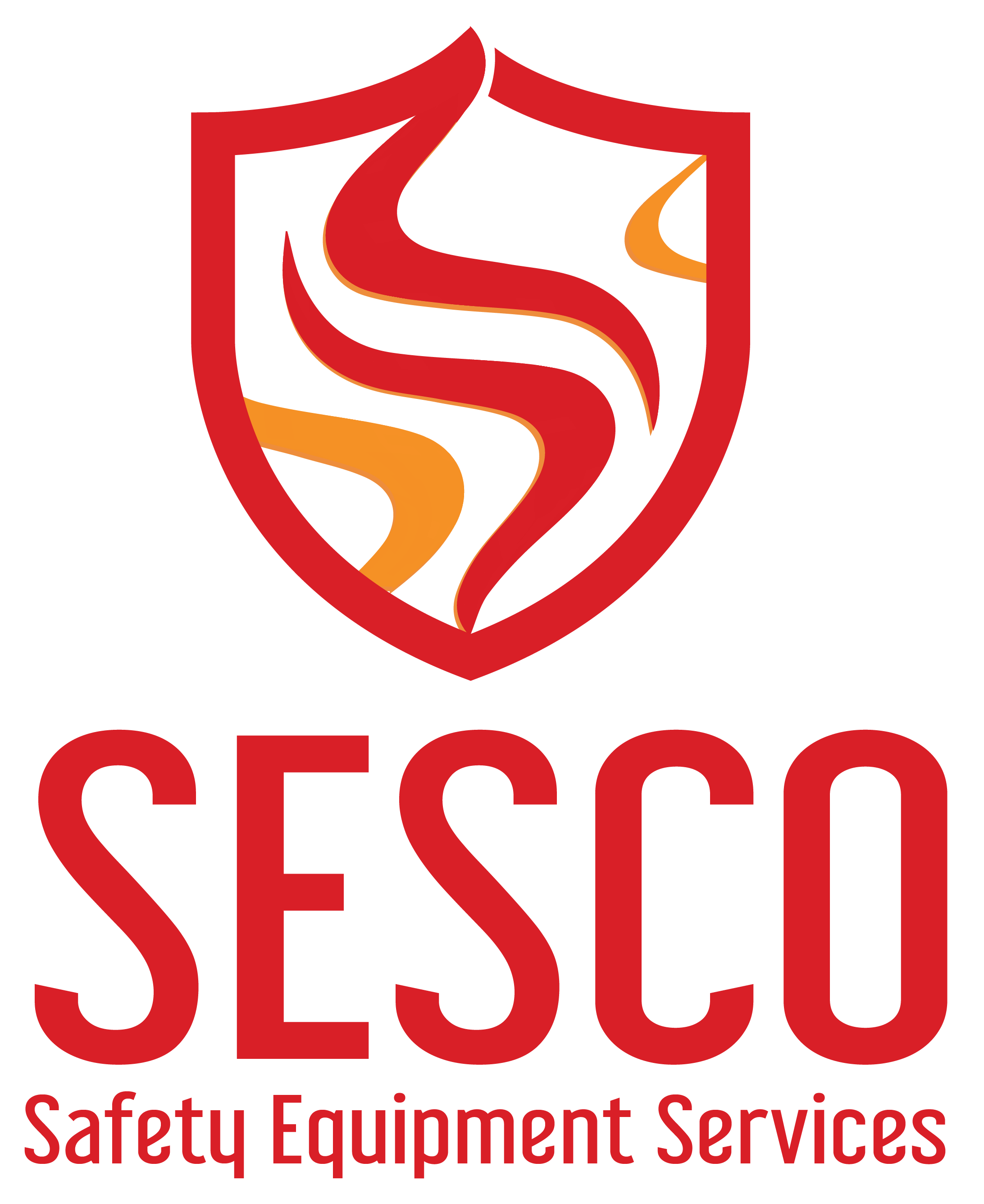 Safety Equipment Service Company, SESCO, is a fast growing company established since 2008 in Egypt, Sadat city.
SESCO aimed to serve HSE field especially fire protection departments to save lives and properties…
Limitless protection is more than just a slogan; it's a way of life for SESCO. Keeping
you safe and your property secure is our business.
With our specialized crew, SESCO had been unparalleled leader in fire safety & control in Sadat city and most governorates in Egypt. In recognition of our outstanding growth and commitment to quality, SESCO has been registered in the Egyptian Federation for Construction and Building Contractors (EFCBC), as an Electro-mechanic contractor, which puts SESCO in front of companies which working in such field in Sadat City and whole governorate.
SESCO appreciate your business and your commitment to safety in the workplace and look forward to serving you for decades to come.
Company Profile
SESCO was founded in Egypt, Sadat city, to become the leading producer and supplier of life safety solutions.
We became specialized by offering complete solutions for all types of firefighting
equipment, fire protection systems, fire alarms, addressable emergency systems and CCTV systems.
SESCO depends on specified products manufactured by the leader – in such field –
companies in the world such as NAFFCO, SFFECO, NATIONAL valves, GLOBE sprinkler system, POTTER and APOLLO alarm systems.
We are always committees to standard and codes in our projects.
Mission and Vision
Our success is driven by our slogan "limitless protection"
Our vision is to become the leader company in our city and whole country of innovative
solutions in protecting life and property.
Management Policy
SESCO is committed to provide world class products and integrated solutions related to Design, Engineering, Manufacturing, Installation, Maintenance, Testing and Commissioning of Firefighting equipment, & security systems including Fire detection, Alarm, Suppression, and CCTV systems.
This is achieved through fulfillment of needs and expectations of relevant interested
parties.
SESCO is committed to comply with all applicable legal & other requirements relating to its quality, safety and environment management system.
SESCO continually improve the effectiveness of quality, safety and environment
management system by establishing, reviewing and accomplishing its objectives. The top management ensures this policy is communicated, understood, implemented and maintained throughout SESCO and is also made available to other relevant interested parties.
SESCO is committed to provide quality services related to Design/Engineering, supply, installation, supervision, integration, testing and commissioning, training and
maintenance of all types of Fire Protection Systems, smoke management system, Fire Alarm & Gas detection systems including Fire Fighting systems, sprinkler systems, dry chemical powder system, wet chemical systems, fire pumps, water spray systems, water mist systems, pre-action systems, foam systems, all types of clean agent systems, CO2 systems, fire hydrant systems, fire alarm systems, CCTV and security systems, and the fulfillment of their needs and expectations, which complies with the specified & implied requirements of our clients and is fit for the purpose which is intended.